Flicks on DVD and Blu-ray – Immortals, Footloose, Monty Python and the Holy Grail
From immortal warriors to the Knights Who Say Ni, from Alfred Hitchcock to Ed Wood, this week's new home video releases definitely have a little something for everyone!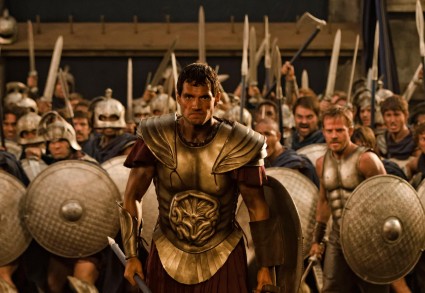 We've got a couple of big theatricals coming to home video on March 6th, plus some really awesome catalog titles hitting Blu-ray for the first time. And Warner Brothers is dipping into their vaults to bring some titles to DVD via their manufacture on demand process (on March 8th). Have a look at the guide below, and as always, clicking on a link will take you to Amazon.com, and any purchase you make will help support our efforts here at CliqueClack. We thank you!
Photo Credit: Relativity Media