Universal 100 on DVD and Blu-ray – The second wave
Universal Pictures celebrates its 100th anniversary with a second wave of DVDs and Blu-rays featuring recent and classic films from the vaults.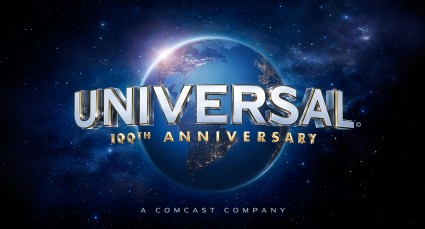 Universal Pictures is celebrating its 100th anniversary this year by dipping into the vaults and bringing us some new, classic, and even obscure titles on DVD and Blu-ray … some for the very first time on either format. There are some great titles to add to your collection, so have a look at the guide below to see what the studio has to offer. You can click on a link to make your purchase at Amazon.com, and show your support for CliqueClack at the same time. All titles are scheduled to be released on March 6th.
Photo Credit: Universal