Flicks on DVD and Blu-ray – John Carter, Act of Valor, Safe House
New on home video June 5 - 'John Carter,' 'Act of Valor,' 'Safe House,' 'Journey 2: The Mysterious Island,' 'Machine Gun Preacher,' 'Yellow Submarine,' 'Hondo,' and more Universal 100 titles.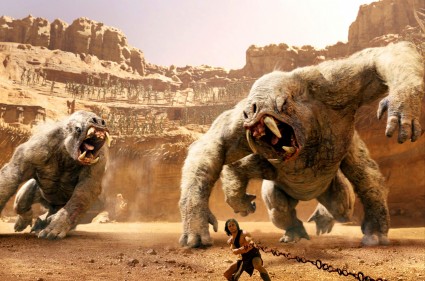 A lot of recent major theatrical films are coming to home video this week, including a notorious box office disaster, a surprise hit featuring mostly non-actors, animated Beatles, and another round of Universal 100 titles (and there are some goodies in this batch). Please have a look at the grid below, check out the reviews featured here on CliqueClack for a couple of the titles, and click on any of the links for more information or to make a purchase.
Photo Credit: Walt Disney Pictures