Universal 100 – Hitchcock, Spielberg and more get special treatment
A new wave of Universal 100 titles are coming on August 28th: 'Abbott and Costello Meet Frankenstein,' 'Airport,' 'Scarface,' the 'Jurassic Park' trilogy, three Hitchcock classics and more!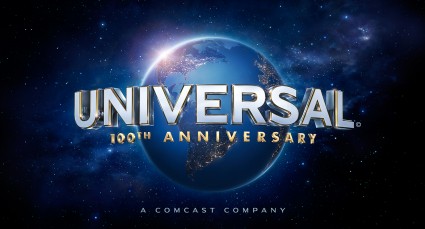 It's time for another wave of great Universal Pictures titles to hit DVD and Blu-ray for the studio's 100th anniversary. And they've got some good ones on tap. In addition to some classic Hitchcock thrillers (on DVD only — the Blu-ray Alfred Hitchcock: The Masterpiece Collection is coming) — The Birds, Vertigo, Psycho — and Spielberg's Jurassic Park trilogy (also DVD only — a previously released Blu-ray box set is available), my most eagerly awaited release is the classic horror/comedy mash-up Abbott and Costello Meet Frankenstein, which features the comedy duo facing off against all of Universal's classic monsters. I've loved this movie for decades and now that it's getting the Blu-ray treatment, it will be a definite addition to my collection. What films belong in your collection? Check out the guide below, and click on any link to get more information or to make a purchase!
Photo Credit: Universal Pictures