Win passes to see Labor Day in Baltimore or DC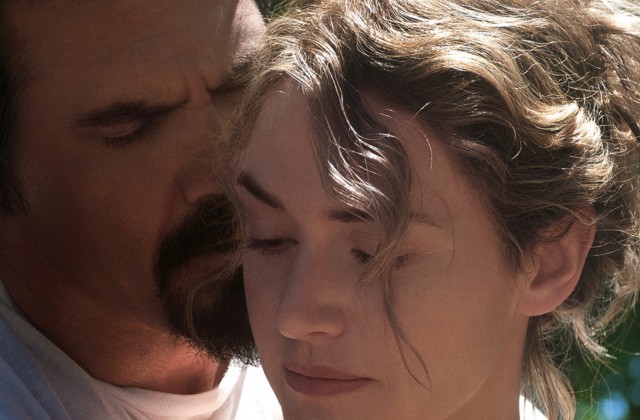 Want to see the new romantic drama 'Labor Day'? You can attend an advance screening in Baltimore or DC. Read on to find out how to get your free passes.
All passes have been claimed for this event. Please follow @CliqueClack on Twitter for updates on contests, news and reviews.
CliqueClack has partnered with Paramount Pictures and Allied Integrated Marketing to offer readers in the Baltimore and DC areas an opportunity to attend an advance screening of the new drama Labor Day starring Kate Winslet and Josh Brolin. Labor Day centers on 13-year-old Henry Wheeler, who struggles to be the man of his house and care for his reclusive mother Adele while confronting all the pangs of adolescence. On a back-to-school shopping trip, Henry and his mother encounter Frank Chambers, a man both intimidating and clearly in need of help, who convinces them to take him into their home and later is revealed to be an escaped convict. The events of this long Labor Day weekend will shape them for the rest of their lives.
The screenings will take place as follows:
Tuesday, January 28, 7:00 PM, AMC Georgetown, 3111 K Street N.W., Washington, DC 20007

Thursday, January 30, 7:00 PM, Cinemark Egyptian 24, 7000 Arundel Mills Cir, Hanover, MD 21076
To be eligible for passes, please comment on this post with either BALTIMORE or DC. Please provide your email in the space provided on the form, and double check for spelling. We cannot send passes to misspelled email addresses! Passes are available on a first come, first served basis. Please note that passes do not guarantee you seats at the screening. CliqueClack has no control over the total number of passes distributed, and is not responsible for seating at the theater. Seating is first come, first served so plan to arrive early.
Have a look at the film's trailer, and then let us know where you'd like to see Labor Day. The movie opens nationwide on January 31st.
Photo Credit: Paramount Pictures