Supernatural spin-off in the works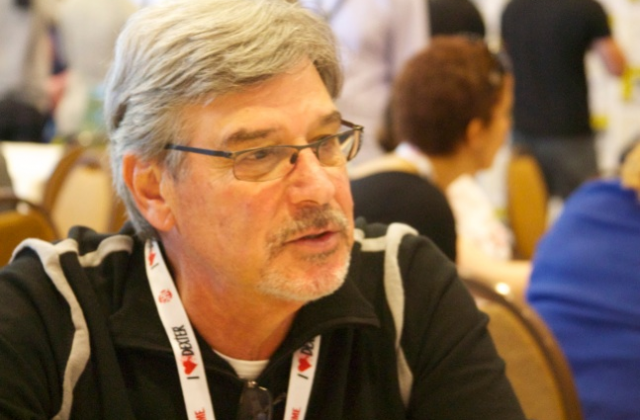 Executive Producer Robert Singer let loose at SDCC with something I don't think any of us knew about yet: a 'Supernatural' spin-off in the works.
During the press room round-table interviews for Supernatural today, Executive Producer Bob Singer mentioned something sort of in passing that surprised the hell out of everyone at our table: a Supernatural spin-off was being developed, the premise to be introduced in the upcoming ninth season.
From the sound of things, we will learn the take-off point of this new series at around the 2oth episode of the new season. Showrunner Jeremy Carver was extremely tight-lipped on providing more details, as was Mark Sheppard ("Spin-off? What spin-off?") Doug Jean of RockinComics.com had a really good theory on the premise: Men of Letters. When Carver discussed seeing more of the Men of Letters in season nine, including a flashback to the bunker's origin, he was genuinely excited — it makes sense that could work really well into a spin-off.
Singer did note that Sam and Dean would "appear" in the spin-off, but ultimately it would be a new set of characters.
Any ideas of what you'd want to see? A Crowley spin-off? Bobby?
[easyazon-image align="none" asin="B009LDCXNY" locale="us" height="160″ src="http://ecx.images-amazon.com/images/I/51CxQWAzgML._SL160_.jpg" width="139″][easyazon-image align="none" asin="B000FP2OPY" locale="us" height="160″ src="http://ecx.images-amazon.com/images/I/51U0UsmN5IL._SL160_.jpg" width="139″][easyazon-image align="none" asin="B001FB4W0C" locale="us" height="160″ src="http://ecx.images-amazon.com/images/I/51vIx48H8IL._SL160_.jpg" width="144″]
Photo Credit: Keith McDuffee