Win passes to see That Awkward Moment in Baltimore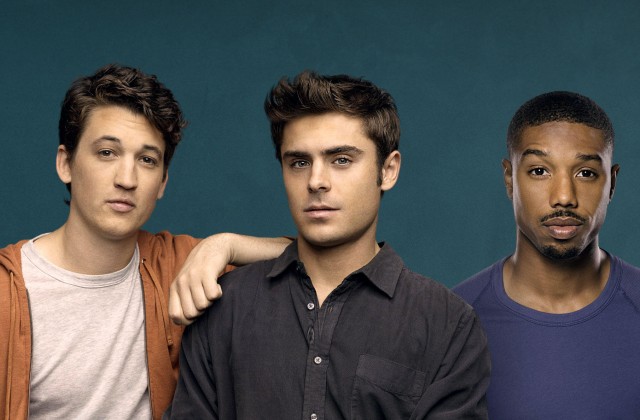 CliqueClack has free passes to an advance screening of 'That Awkward Moment' in Baltimore. Find out how you can score a couple of passes.
All passes have been claimed. Please follow @CliqueClack on Twitter for contest alerts, news and reviews.
CliqueClack has partnered with Focus Features and Allied Integrated Marketing to offer readers in the Baltimore area an opportunity to attend an advance screening of the new film That Awkward Moment. Zac Efron, Miles Teller and Michael B. Jordan star in the R-rated comedy about three best friends who find themselves where we've all been — at that confusing "moment" in every dating relationship when you have to decide "So … where is this going?"
The screening will take place on Wednesday, January 29, 7:00 PM at Landmark Harbor East. We have a limited amount of passes available on a first come, first served basis. Simply leave a comment on this post letting us know that you want to see this movie and you will receive a pass via email. Please make sure your email address is entered correctly in the appropriate box. Double check your spelling! Please, one comment per person.
Please note that passes do not guarantee seats at the screening. CliqueClack has no control over the total number of passes distributed, and is not responsible for seating at the theater. Seating is first come, first served so plan to arrive early. Passes contain a unique code that can only be used once. No duplicates will be accepted. The film is rated R — no one under 17 will be admitted without a parent or guardian.
Have a look at the film's red band trailer, and then let us know if you'd like to see the movie. That Awkward Moment is scheduled to open on January 31.
Photo Credit: Focus Features