Download free passes to see a Boston screening of Before I Go To Sleep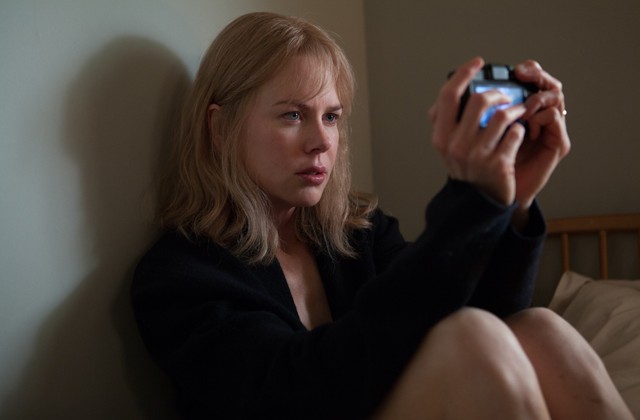 Nicole Kidman returns to the big screen in the new thriller 'Before I Go To Sleep,' and you can be the first to see the film in Boston. Find out how you can download a pair of free passes.
CliqueClack has partnered with Clarius Entertainment to offer readers in Boston an opportunity to attend an advance screening of the new thriller Before I Go To Sleep starring Nicole Kidman, Colin Firth and Mark Strong.
A taut thriller based on the worldwide best-selling novel by S.J. Watson, Before I Go To Sleep is the story of a woman (Kidman) who wakes up every day with no memory as the result of a traumatic accident in her past. One day, terrifying new truths begin to emerge that make her question everything she thinks she knows about her life — as well as everyone in it, including her doctor (Strong) and even her husband (Firth).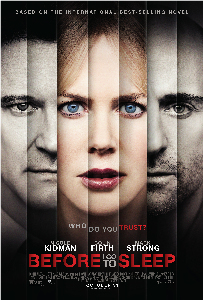 The screening will take place on Wednesday, October 29, 7:00 PM at AMC Boston Common. Passes are available on a first come, first served basis. To RSVP for your passes, visit the > GOFOBO PAGE <  or click on the poster above and submit your information.
[If you cannot access the link above from your mobile device, visit www.gofobo.com/rsvp and use the code CLACKSRQV to download your passes.]
Please note that passes do not guarantee seats at the screening. Seating is first come, first served so plan to arrive early. CliqueClack has no control over the total number of passes distributed, and is not responsible for seating arrangements at the theater. CliqueClack is not the administrator of this contest; no comments will be accepted.
Before I Go To Sleep is rated R for some brutal violence and language. No one under 17 will be admitted without parent or guardian. The film opens October 31.
Photo Credit: Clarius Entertainment