The Client List is back — enter to win a season 1 DVD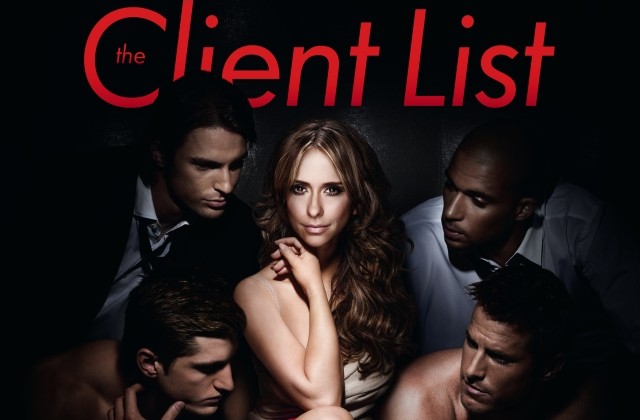 'The Client List' returns tonight with its season 2 premiere, and to celebrate we are having a giveaway. Enter to win 'The Client List' season 1 on DVD and a Lifetime blanket.
Did you miss The Client List when it first aired last year? This is a perfect opportunity to win a season 1 DVD and catch up. Or, did you love the first season and want to own it? Either way, take a minute to enter to win our The Client List contest including:
- The Client List season 1 DVD
– Lifetime branded blanket
All you need to do is leave a comment to this post saying something cool about the series or why you want the season 1 DVD — more than just "I want it." We'll pick one commenter amongst the comments to this post, completely at random, and alert them after the giveaway ends on Sunday, March 17 at 11:59 PM Pacific Time (make sure your spam filters aren't blocking mail from @cliqueclack.com!). Only one entry per person per method and you must have a valid U.S.-based mailing address. This giveaway is open to U.S. residents of 18 years of age or older only. Not following these guidelines voids your entry. Good luck!
While you are waiting to see if you win the DVD, check out an 8-minute recap of The Client List season 1.
Photo Credit: Lifetime