Win an iTunes gift card for The Devil's Hand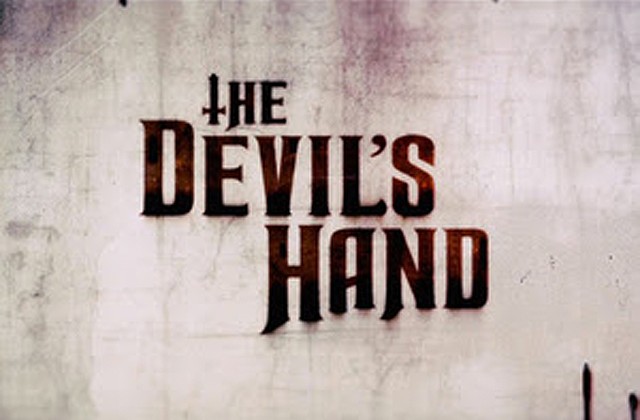 You can win a digital copy of the new horror film 'The Devil's Hand' starring Jennifer Carpenter and Rufus Sewell. Read on to find out how to enter the contest.
**CONTEST IS CLOSED. WINNER WILL BE NOTIFIED BY EMAIL.**
The new horror film The Devil's Hand is now available on VOD, and you can win your very own digital copy from iTunes! Just leave a comment on this post and you will be entered into the drawing for a $15 iTunes gift card. See contest rules after the jump.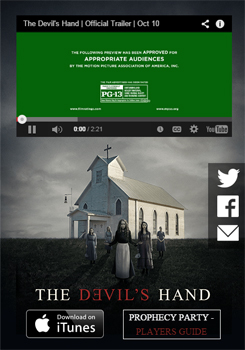 Get more information about the movie with The Devil's Hand blog app, and download the Prophecy Party Player's Guide to see who can survive!
RULES: Each household is only eligible to win One (1) $15 iTunes gift card via blog reviews and giveaways. Only one entrant per mailing address per giveaway. If you have won the same prize on another blog, you will not be eligible to win it again. Winner is subject to eligibility verification. Contest deadline is mindight, November 5. Include your full name and email address in the appropriate spaces, NOT in the comment box. Winner will be notified by email. Contest is open to US and Canada readers only.
Share the app with your friends on Twitter and Facebook! Be sure to include #TheDevilsHand, #ProphecyParty and @CliqueClack.
Photo Credit: Roadshow Attractions