Godzilla, The Fault In Our Stars, and more come to home video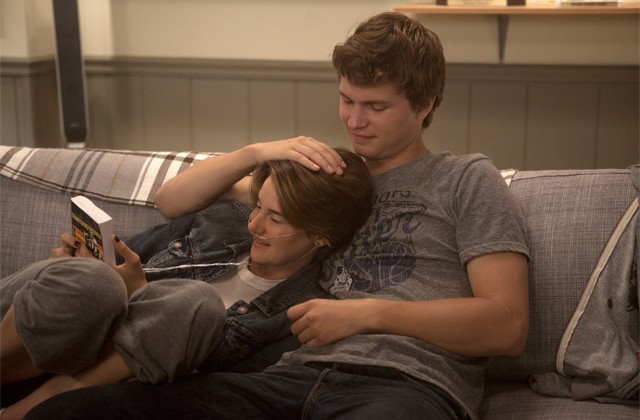 Movies on DVD, Blu-ray and Digital September 16 include 'Godzilla,' 'The Fault In Our Stars,' 'The Battery,' 'Ghostbusters,' 'Eraserhead,' 'Avalanche,' 'Meteor,' 'The Party,' 'The Nutty Professor,' 'The Texas Chain Saw Massacre,' and much more!
Two major titles come to home video September 16 — Godzilla and The Fault In Our Stars — along with Blu-ray releases celebrating the anniversaries of two comedy classics, Ghostbusters (30!) and The Nutty Professor (50!). Newer films getting early Digital releases include the indie hits Chef and Obvious Child, as well as summer box office giant Tranformers: Age of Extinction. Other films getting anniversary releases this week include Silent Night, Deadly Night (30) and The Texas Chain Saw Massacre, newly restored for its 40th anniversary. For fans of the weird, the Criterion Collection is releasing David Lynch's Eraserhead on Blu-ray, and cult classics Avalanche, Meteor, Flesh & Blood and The Party also get some high def love. These are just a few of the titles hitting DVD, Blu-ray and Digital this week. To see more of the highlights, have a look at our alphabetical shoppers guide after the jump, and click on a link to get more information or to make a purchase.
Photo Credit: Twentieth Century Fox