Homeland season one Blu-ray giveaway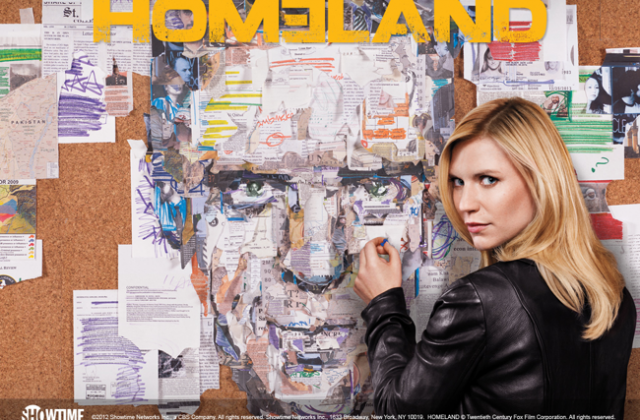 We're giving away two copies of the Blu-ray release of Showtime's 'Homeland'! Simply leave a comment about the show and you might be chosen.
To celebrate not only the imminent return of Showtime's Homeland (September 30, 10 PM) but the recent release of the show on Blu-ray and DVD late last month, we've been given a couple of copies for giveaway to two luck, random commenters to this post. They even threw in some Homeland-branded keychain/USB keys to go along with them.
Oh, and if you Tweet that you entered, with the following:
I'm entering the #homeland Blu-ray giveaway via @CliqueClack http://clak.us/p5j
We'll pick two recipients completely at random and alert them after the giveaway ends on Monday, September 24th at Midnight ET (make sure your spam filters aren't blocking mail from @cliqueclack.com!). Only one entry per person per method and you must have a valid U.S.-based mailing address. This giveaway is open to U.S. residents of 18 years of age or older only. Not following these guidelines voids your entry. Good luck!
Photo Credit: Showtime