Download free passes to see The Imitation Game in Boston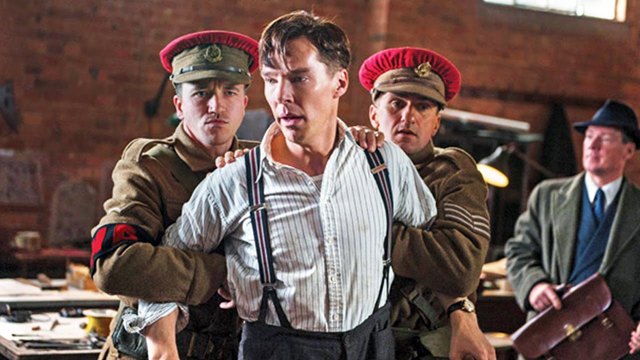 Benedict Cumberbatch stars in the historical drama 'The Imitation Game,' and you can be among the first to see the film before it opens in Boston. Read on to find out how to download your free passes!
CliqueClack has partnered with The Weinstein Company to offer readers in Boston an opportunity to attend an advance screening of the new biographical drama The Imitaion Game starring Benedict Cumberbatch, Keira Knightley, Matthew Goode, Charles Dance, Allen Leech and Mark Strong.
During the winter of 1952, British authorities entered the home of mathematician, cryptanalyst and war hero Alan Turing (Cumberbatch) to investigate a reported burglary. They instead ended up arresting Turing himself on charges of 'gross indecency,' an accusation that would lead to his devastating conviction for the criminal offense of homosexuality — little did officials know, they were actually incriminating the pioneer of modern-day computing. Famously leading a motley group of scholars, linguists, chess champions and intelligence officers, he was credited with cracking the so-called unbreakable codes of Germany's World War II Enigma machine. An intense and haunting portrayal of a brilliant, complicated man, The Imitation Game follows a genius who under nail-biting pressure helped to shorten the war and, in turn, save thousands of lives.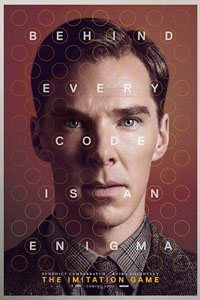 The screenings will take place on Thursday, December 11 at 7:00 PM at the AMC Loews Boston Common 19. To download your free passes, click on the link below for the screening in your area.
Mobile users can download passes at www.GoFoBo.com/rsvp with the code CliqueImitation
A limited number of passes are available. CliqueClack is not the administrator of these passes. No comments will be accepted.
Please note that passes do not guarantee seats at the screening. Seating is first come, first served so plan to arrive early. CliqueClack has no control over the total number of passes distributed, and is not responsible for seating arrangements at the theater.
Annie is rated PG and opens December 12.
Photo Credit: The Weinstein Company