Win passes to an advance screening of John Wick in Baltimore or DC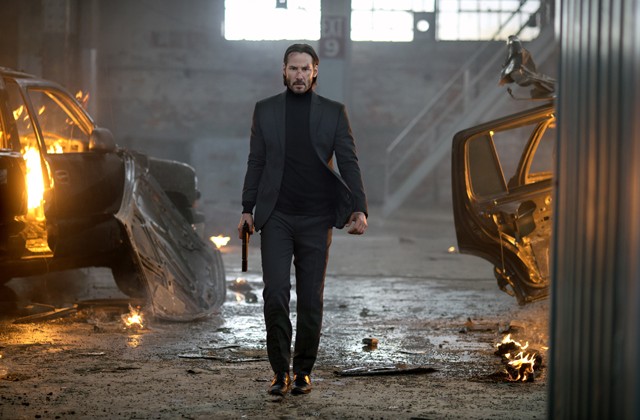 Prepare to meet 'John Wick.' Find out how you can win free passes to special advance screenings in Baltimore or DC.
THIS OFFER HAS EXPIRED. COMMENTS ARE CLOSED.
CliqueClack has partnered with Lionsgate to offer readers in Baltimore and DC an opportunity to attend an advance screening of the new action thriller John Wick starring Keanu Reeves, Adrianne Palicki, Bridget Moynahan, Dean Winters,Ian McShane, John Leguizamo, Michael Nyqvist and Willem Dafoe.
An ex-hitman comes out of retirement to track down the gangsters that took everything from him. With New York City as his bullet-riddled playground, John Wick is a fresh and stylized take on the "assassin genre."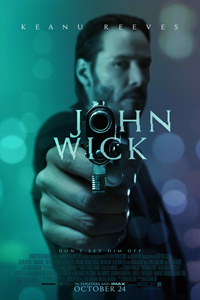 The screenings will take place on Tuesday, October 21, 7:00 PM at Cinemark Egyptian (Hanover) and AMC Mazza Gallerie (DC). A limited number of passes will be awarded randomly for each location. To RSVP for your passes, please read and follow the instructions below:
Comment with ONLY one of the two locations: CINEMARK or MAZZA. Any elaboration in your comment could cause it to be rejected.
Include your FULL NAME and email address in the appropriate spaces, NOT in the comment box. Comments without the full name will be invalid. Double check your email address before submitting.
ONE comment per person or couple please! ONE comment per email address. Multiple comments, or comments that appear to be coming from the same person/couple, will be disqualified. Please keep these offers fair for everyone.
Check your calendar before requesting passes. Please do not request passes if you are not going to use them or if you are getting them from another source. If the studios see that passes we are given to award to our readers are not being used, they will not want to offer us passes for future screenings. Please be considerate!
Winners will receive one Admit Two pass with a  unique code by email. Please note that passes do not guarantee seats at the screening. Seating is first come, first served so plan to arrive early. CliqueClack has no control over the total number of passes distributed, and is not responsible for seating arrangements at the theater.
John Wick is rated R for strong and bloody violence throughout, language and brief drug use. No one under 17 will be admitted without parent or guardian. John Wick opens October 24.
Photo Credit: Lionsgate