Win passes to see Nightcrawler in Cleveland, Boston, DC or L.A.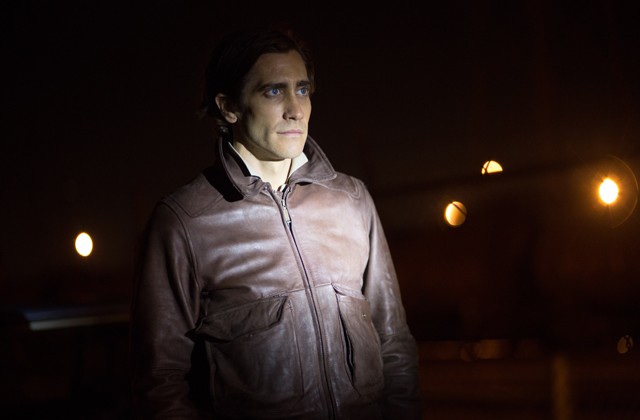 Be the first in Los Angeles to see the new thriller 'Nightcrawler.' Find out how you can win a pair of passes to a special advance screening.
ALL PASSES HAVE BEEN CLAIMED. COMMENTS ARE CLOSED.
CliqueClack has partnered with Open Road Films to offer readers in Los Angeles, Cleveland, Boston and Washington DC an opportunity to attend an advance screening of the new thriller Nightcrawler starring Jake Gyllenhaal, Rene Russo, Riz Ahmed and Bill Paxton.
Nightcrawler is a pulse-pounding thriller set in the nocturnal underbelly of contemporary Los Angeles. Jake Gyllenhaal stars as Lou Bloom, a driven young man desperate for work who discovers the high-speed world of L.A. crime journalism. Finding a group of freelance camera crews who film crashes, fires, murder and other mayhem, Lou muscles into the cut-throat, dangerous realm of nightcrawling — where each police siren wail equals a possible windfall and victims are converted into dollars and cents. Aided by Rene Russo as Nina, a veteran of the blood-sport that is local TV news, Lou blurs the line between observer and participant to become the star of his own story.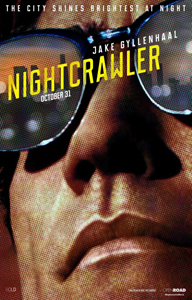 The screenings will take place on Tuesday, October 28 at the following times and locations:
7:30 PM, Regal LA Live, Los Angeles, CA
7:00 PM, Regal Richmond Town Square, Cleveland, OH
7:00 PM, AMC Boston Common, Boston, MA
7:00 PM, Regal Gallery Place, Washington, DC
A limited number of passes are available on a first come, first served basis. To RSVP for your passes, please read and follow the instructions:
Comment on this post ONLY with one of the locations: LOS ANGELES, CLEVELAND, BOSTON, or DC. Please do not write anything else in the comment box or your entry may be invalid. If you catch a mistake after submitting your entry, you must submit a new corrected entry. Edited comments will not register.
Include your FULL NAME and correct email address in the appropriate spaces — NOT in the comment box! If full name is not included, entry will be invalid.
Double-check the spelling of your email address before submitting. You will receive passes by email. CliqueClack is not responsible for misspelled email addresses.
ONE comment per person/couple, per email address will be accepted.
Please set your email filters to accept incoming email from @cliqueclack.com. We are not responsible for emails that are blocked or sent to your spam folder.
Check your calendar before requesting passes. If the studios see that passes we are given to award to our readers are not being used, they will not want to offer us passes for future screenings. Please be considerate!
Please note that passes do not guarantee seats at the screening. Seating is first come, first served so plan to arrive early. CliqueClack has no control over the total number of passes distributed, and is not responsible for seating arrangements at the theater.
Nightcrawler opens in theaters October 31.
Photo Credit: Open Road Films