Want a free, signed copy of Kristin Sample's North Shore South Shore?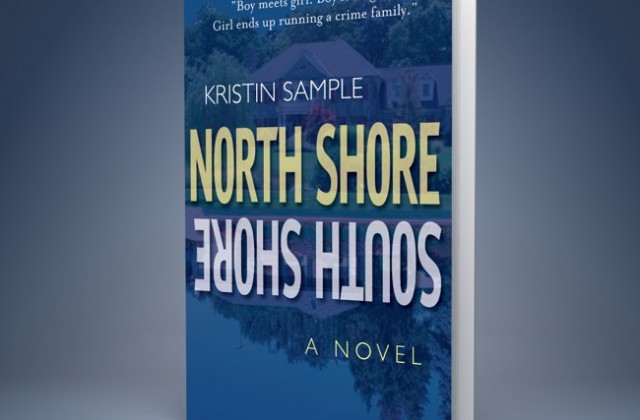 We're giving away a signed copy of Kristin Sample's successfully-funded Kickstarter novel, 'North Shore South Shore', to one random commenter to this post!
Last October I posted a short piece here about friend and former co-worker Kristin Sample's Kickstarter campaign for getting her novel, North Shore South Shore, funded. While so many Kickstarter campaigns fail, Kristin's pulled through successfully, passing her goal by a couple hundred bucks!
Here's a real cool bit of news about Kristin's book: it's being considered and soon shopped around as a TV show pilot. Wow, now I know two people shopping around TV pilots (shhh … I can't say who else yet)! I can't wait to hear how that process goes, whether successful or not. But I wish her all the luck in the world.
Kristin was nice enough to throw us a signed copy of her book to give away to a random CliqueClack reader. Just leave some sort of intelligent comment other than "me me me!" or "I want one," and we'll pick from the entries to receive the signed book. Only U.S. mailing addresses, please. We'll pick the recipient in two weeks. Good luck!
If you dig (or dug) Kristin's book, she's got another one on the horizon, called Stagecraft, a thriller set in an exclusive performing arts school in Westchester County, NY.
Photo Credit: Kristin Sample