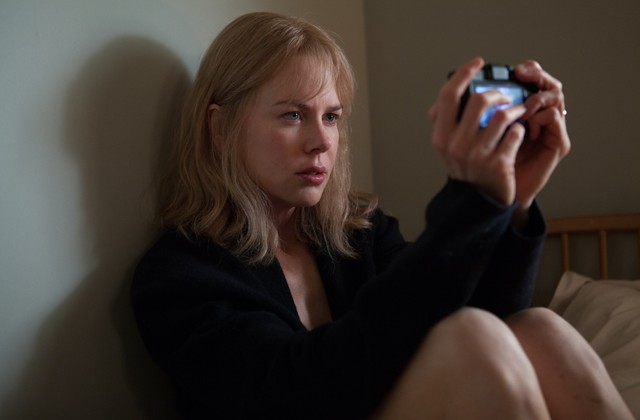 Nicole Kidman returns to the big screen in the new thriller 'Before I Go To Sleep,' and you can be the first to see the film in Boston. Find out how you can download a pair of free passes.
CliqueClack has partnered with Clarius Entertainment to offer readers in Boston an opportunity to attend an advance screening of the new thriller Before I Go To Sleep starring Nicole Kidman, Colin Firth and Mark Strong.
A taut thriller based on the worldwide best-selling novel by S.J. Watson, Before I Go To Sleep is the story of a woman (Kidman) who wakes up every day with no memory as the result of a traumatic accident in her past. One day, terrifying new truths begin to emerge that make her question everything she thinks she knows about her life — as well as everyone in it, including her doctor (Strong) and even her husband (Firth).
Continue reading 'Download free passes to see a Boston screening of Before I Go To Sleep' »
Photo Credit: Clarius Entertainment