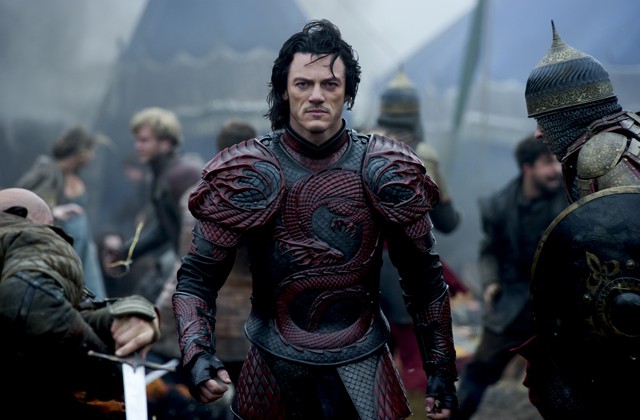 Want to know how Vlad the Impaler became Dracula? Win free passes to an advance screening of 'Dracula Untold' in Boston and Plainville to find out!
ALL BOSTON PASSES HAVE BEEN CLAIMED.
CliqueClack has partnered with Universal Pictures to offer readers in Boston and Hartford an opportunity to attend an advance screening of the new thriller Dracula Untold starring Luke Evans, Dominic Cooper, Sarah Gadon and Charles Dance.
Almost an entire century after the world's first cinematic introduction to Dracula placed audiences under his haunting spell, the studio that pioneered the genre reawakens one of legend's most captivating figures in an action-adventure that heralds a pulse-pounding rebirth of the age of monsters. Luke Evans transforms from the cursed man history knows as Vlad the Impaler to an all-powerful creature of the night in Universal Pictures' Dracula Untold, the origin story of the alluring immortal we have come to fear as the sun sets: Dracula.
Continue reading 'Attend an advance screening of Dracula Untold in Boston or Plainville' »
Photo Credit: Universal Pictures