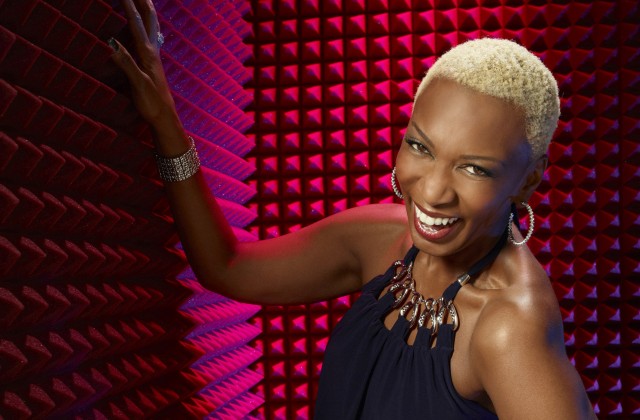 'The Voice' Live Shows return, proving once again that song choice one of the most important for the coaches and artists' success.
Update: Top 200 iTunes Chart Results at 12:30pm Eastern have been added to the bottom of this post.
The Voice Live Shows are easily the best round of the show … at least the best round not named "Blind Auditions." While they've improved over the last couple of seasons, I hate the middle rounds; the show is drastically better when the decision-making changes from the coaches to the audience. The coaches far too often create match-ups that end with the wrong people going home.
That all changes in the Lives. Song choice matters more than match-up … hell, song choice matters more than just about anything. By now, the contestants have truly starting coming into their own, and the performances will begin to improve dramatically.
Bria Kelly: "Rolling in the Deep" (Adele) – Team Usher
Kelly is the only survivor of my group of favorites. I've been impressed by her talent – and she's a hometown-ish contestant for me. "Rolling in the Deep" a "big" song, but there's not much of an opportunity for an individual take on it that retains those "big" moments. Kelly did a pretty good job here; that long note towards the end is the kind of thing The Voice voters generally look for.
Adam and Shakira seemed to like it, but didn't love the lower key; Blake sussed out that that decision was made for that beat at the end that kept going up and up (and up and up). Bria said she'd have died if she hadn't started out that low. Continue reading 'The Voice Live Shows return with solid performances and technical challenges' »
Photo Credit: Paul Drinkwater/NBC