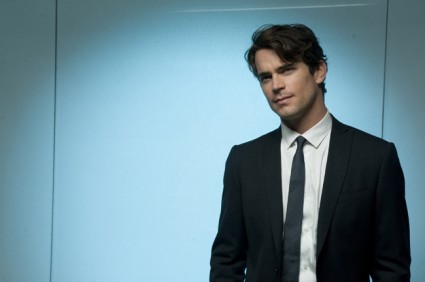 I admit it, this is a question that's been rolling around in my mind for a while now. You may think I have far too much time on my hands, but the question, dude — it's deep. Deeper than the deepest ocean, deeper than my father-in-law's spoon in his ice cream sundae, deeper than the black hole into which all important Lego pieces find their way.
There are very specific, character-driven reasons that Barney Stinson (HIMYM), Neal Caffrey (White Collar) and Patrick Jane (The Mentalist) wear suits.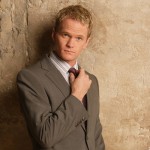 For Barney, the suit makes the man and casual clothes are a travesty. You show the world who you are — or who you want to be — by your appearance. No one can deny that Barney is his suit incarnate and I'd be hard-pressed to picture him without it.
Neal, on the other hand, is personified by his spiffy vintage suits, which came to him by way of his landlady's dead husband. Nothing else would set off his quirky charm as perfectly, and I for one am really glad there was a trilby fedora amongst the hand-me-downs.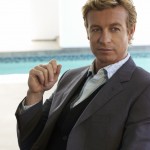 Finally, there's Patrick Jane. I read an interview some time ago with the creator of The Mentalist, Bruno Heller. I never would have made this connection myself, but Patrick's suits are rumpled and worn for a very specific reason. They are the same expensive suits (and vests … we can't forget the vests) he wore with pride in his heyday as a fake psychic. Now, he's far from that lifestyle and he's a broken man because of his conning days, and his attire reflects that. Deep, dude. Then there's Ivey (a little less deep) who just thinks "Jane should introduce his suits to an iron every once in a while."
Now, to the question: Whose suits do you prefer? Vote in the poll and leave details in the comments. In case you're confused by the question, like Julia was: "Are we talking about how good these guys look in a suit, or how much the ladies (and gay men) in the audience want to rip that suit off of them?" Suffice it to say that you can interpret the question in any way you wish … it's more fun that way!
Photo Credit: David Giesbrecht/USA, Monty Brinton/CBS, CBS