Last week, we asked you to help us pick the best new shows this fall. We have narrowed down the list to the top six. These shows were the  favorites throughout the voting. If you haven't been watching one of these shows, the readers have spoken and deemed them worthy of consideration!
Not sure if the show is right for you and need more convincing? Read what our writers and commenters had to say about each of the finalists!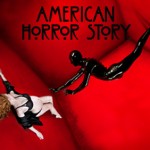 American Horror Story – FX (27%)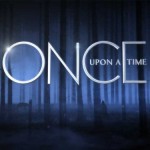 Once Upon a Time – ABC (25%)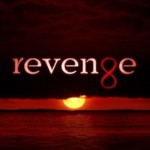 Revenge – ABC (23%)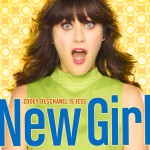 New Girl – FOX (17%)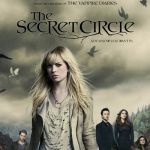 The Secret Circle – CW (17%)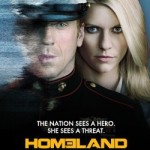 Homeland – SHO (15%)
Now, it is time to vote for your overall favorite new show. Pick the one that has you anxiously awaiting the next episode!
Share in the comments why you love this show so much! Or, join in the conversation on the individual show posts linked to above.
You can vote up to ONCE a day. The poll closes on Monday, 12/12 at Midnight ET.
Which will win the CliqueClack favorite show of the fall?

Photo Credit: ABC, FX, ABC, ABC, FOX, CW, Showtime