Flicks on DVD and Blu-ray – Pre-order Contagion, Don't Be Afraid of the Dark, Shark Night and more
From killer viruses to killer sharks, we've got you covered with this week's new home video releases. Order your copies now!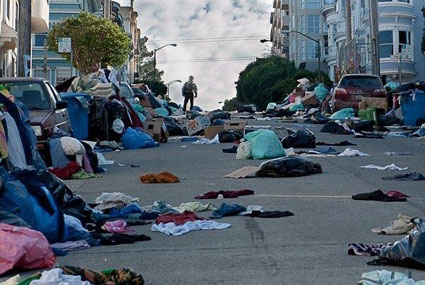 The week after Christmas was a bit of a dud for new video releases, but this week (January 3rd) brings a major list of new theatricals (reviews for a few can be found within the pages of our site — just look for the title link in the chart below) and a couple of catalog titles coming to Blu-ray. As always, if you see something you just have to have — on DVD, Blu-ray or even Digital Download — just click the link and we'll whisk you over to Amazon.com. Remember, you'll get a great deal and you'll help support our efforts here. Thank you, and Happy New Year!
Photo Credit: Warner Brothers