Poll – Pick your 2012 Oscar winners
The Oscars are upon us, so we thought we'd see who and what the general public thinks should win. Cast your votes in our poll now!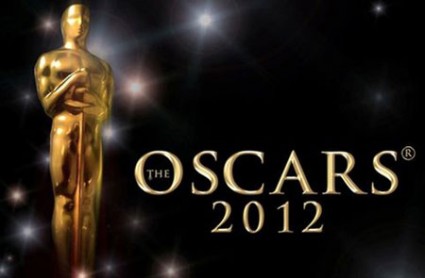 It's almost Oscar time, so we thought we'd take a look at what films and actors you think should win this year.  Below are a series of polls for the nominees. Pick your choice for a winner in each category (we left out the foreign films, documentaries and shorts), and we'll see how our readers did compared to the Academy come Sunday night. You have until Sunday night, February 26 at 8:00 PM Eastern to make your picks (and you get one pick per category). Should be interesting!
Photo Credit: AMPAS