Jersey Boys and Tammy head up video releases for November 11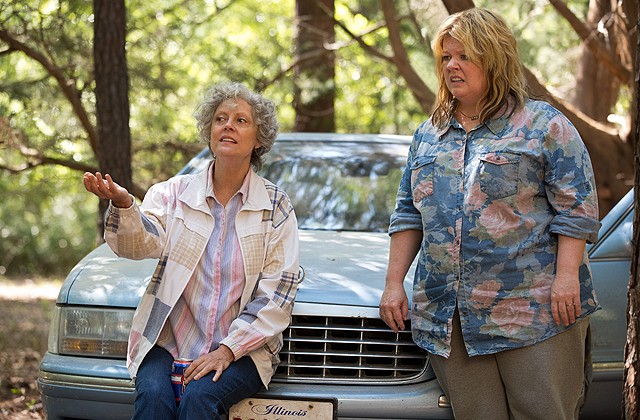 Movies on DVD, Blu-ray and Digital HD November 11 include 'Jersey Boys,' 'Tammy,' 'Let's Be Cops,' 'I Am Ali,' 'How To Train Your Dragon 2,' 'Dawn of the Planet of the Apes,' 'The Expendables 3,' 'Demons,' 'UHF,' 'Monty Python Live (Mostly),' and much more!
It's an interesting week for home video releases with only two major studio films coming to DVD and Blu-ray, Jersey Boys and Tammy, and neither of them managed to set the box office on fire. How to Train Your Dragon 2 also arrives on home video, but it was not quite the success as the original despite mostly positive reviews. The one surprise hit, Let's Be Cops, also comes to home video this week. The one big gun this week is the early digital releases of Dawn of the Planet of the Apes, which will follow on DVD and Blu-ray in a couple of weeks. Also getting early digital releases are The Giver, If I Stay and The Expendables 3. Interesting catalog titles getting Blu-ray releases this week include horror cult classics Demons, Demons 2 and Dolls, early Burt Reynolds hits Gator and White Lightning, and the Weird Al comedy classic UHF. These movies and more — including the final live performance of Monty Python — are available beginning November 11. You can see all of the week's highlights in our alphabetical shopper's guide after the jump. Just click on a link to get more information or to make a purchase!
Photo Credit: Warner Bros. Pictures