TV on DVD – Rizzoli & Isles, Sherlock, and Teen Wolf
This week includes releases for 'Rizzoli & Isles', 'Teen Wolf', 'Sherlock', 'My Babysitter's A Vampire', 'The River', 'Survivor', 'Route 66', 'S.W.A.T.', 'Dean Martin', 'Dragon Ball Z Kai', 'Ghost Hunters International', and 'Adventures Of Zelda'.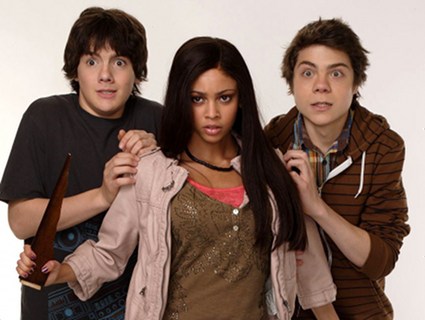 Crime time leads the way on a short week with new sets for Rizzoli & Isles and Sherlock. The other new series releases include Teen Wolf and the short-lived The River. For the pick of the week, we are going back to Canada for My Babysitter's A Vampire. It is often as silly as the title implies, but also a whole lot of fun. If you missed it when it ran on Disney, now is the time to catch up. Season two will premiere this summer.
Photo Credit: Warner Home Video