TV on DVD – Burn Notice, Breaking Bad, Falling Skies, and ARN
A full week includes releases for 'Breaking Bad', 'Falling Skies', 'Burn Notice', 'In Plain Sight', 'Pretty Little Liars', 'White Collar', 'Fairly Legal', 'Workaholics', 'Necessary Roughness', 'Heartland', 'Arn', 'Twilight Zone', 'G.I. Joe', 'Thundercats', 'Phineas and Ferb', and more.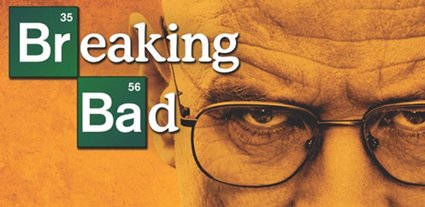 A big list of releases this week is headlined by what could best be described as the USA Collection. Burn Notice, In Plain Sight, Fairly Legal, White Collar, and Necessary Roughness all have new sets available. You might be wondering why those sets wouldn't be staggered out a bit. That makes two of us! On the current shelves, the USA gang is joined by Falling Skies, Pretty Little Liars, Workaholics, and Heartland.
I'm going to cheat just a bit for the pick of the week. ARN The Knight Templar isn't technically a tv show. It's actually two movies out of Sweden that have been packaged together. But if Amazon is going to refer to it as a complete series set… I'll allow it! If you like tales of kings, queens, and knights or the story of the Knights Templar, this could be right in your wheelhouse.
Photo Credit: Sony