CliqueClack has free passes to see Deadfall in D.C.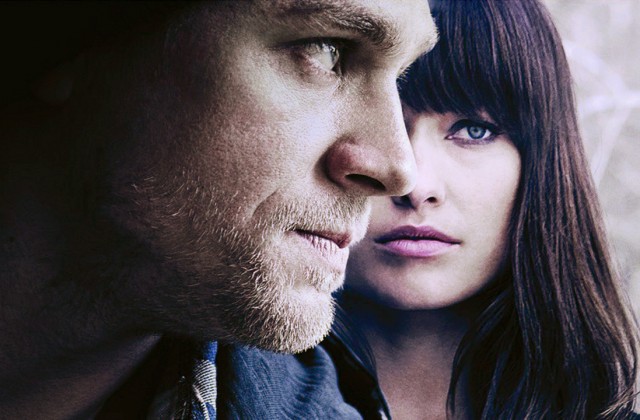 Would you like to see the new thriller 'Deadfall' before everyone else? CliqueClack is giving away free passes to an advance screening in Washington, D.C. Find out how to get yours!
CliqueClack, in association with Magnolia Pictures and Allied Integrated Marketing, is offering readers in the Washington D.C. area (including Virginia and Maryland) a chance to see the new Magnolia Pictures release Deadfall, starring Eric Bana, Olivia Wilde, Charlie Hunnam, Kate Mara, Treat Williams, Sissy Spacek and Kris Kristofferson. The special advance screening will take place on Tuesday, December 4, 7:30 PM at the Landmark E Street Cinema.
What's the movie about? Siblings Addison (Bana) and Liza (Wilde) are on the run from a casino heist gone wrong. When a car accident leaves their wheel man and a state trooper dead, they split up and make a run for the Canadian border in the worst of circumstances — a near whiteout blizzard. While Addison heads cross-country, creating mayhem in his wake, Liza is picked up by ex-boxer Jay (Hunnam), en-route for a Thanksgiving homecoming with his parents, June (Spacek) and retired sheriff Chet (Kristofferson). It's there the siblings are reunited in a terse and thrilling showdown that pushes the bonds of family to the limit.
We have a very limited number of passes. All you have to do to get yours is simply leave a comment below. We will email you an e-pass good for two people. You will need to print out the pass and take it to the theater. Please note that a pass does not guarantee you a seat. Please plan to arrive early — no later than 30 minutes before showtime. This offer can end without warning, so don't delay … leave your comment today!
Deadfall opens in general release on Friday, December 7th.
Photo Credit: Magnolia Pictures