Ghosts, ghouls and Vincent Price come to home video for Halloween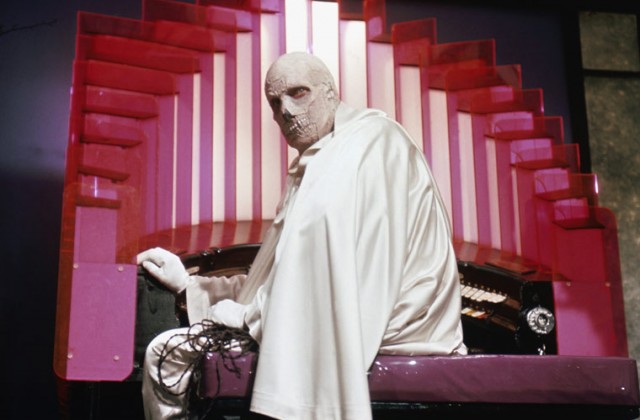 Movies on DVD, Blu-ray and Digital October 22 include 'The Conjuring,' 'The Internship,' 'The Way, Way Back,' 'Before Midnight,' 'Only God Forgives,' 'Dead in Tombstone,' 'White House Down,' 'Turbo,' 'The Uninvited,' 'Snuff,' and collections featuring Vincent Price, John Cassavetes, and Bruce Lee.
It's getting to be that spooky time of year and the home video market can be counted on to deliver a few treats for the season (and some tricks as well). This week's home video releases include the terrific haunted house movie The Conjuring, a restored version of the classic The Uninvited, and a box set tribute to the Master of Horror, Vincent Price. In the non-horror genres some big Hollywood films are also hitting home video, including The Internship, The Way, Way Back, and Before Midnight. White House Down and Turbo are among the titles getting early digital only releases, and the notorious, infamous Snuff makes its Blu-ray debut. To see all the titles being released on October 22, have a look at our handy shopper's guide, and click on a link to get more information or to make a purchase. And remember, any purchase made through a link here will help support our efforts to keep you informed and entertained!
Photo Credit: MGM