My top five un-Christmas films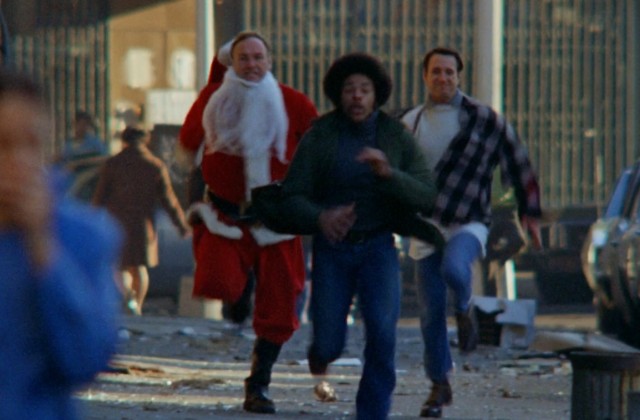 As Christmas approaches, here are some "festive" films for you to enjoy.
Everyone knows the best thing about Christmas. It's not the presents, it's not the food and it's not the songs. Obviously it's not the songs. It is, of course, the films. But don't worry, this list won't just be The Muppet Christmas Carol, Gremlins and Die Hard, brilliant though they all are. Here are my top 5 un-Christmas films:
5. First Blood (1982)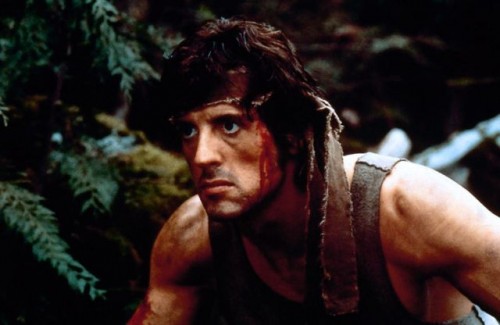 Set around Christmas, Rambo's first outing stars a relatively puny, high-pitched Sylvester Stallone. With breathtaking action, striking cinematography and a genuinely moving climax, First Blood is perfect post-turkey entertainment. After all, what's Boxing Day without a little post-traumatic stress disorder?
4. L.A. Confidential (1997)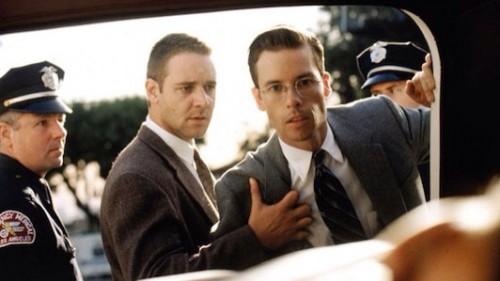 Christmas is a celebration of peace, goodwill and the brutal beating of six prisoners by around 50 police officers. This real event (Bloody Christmas, Christmas Day 1951) is vividly brought to life by a brilliant ensemble cast including Kevin Spacey, Guy Pearce and James Cromwell. A truly intriguing tale of police corruption, L.A. Confidential is one to watch once the kids have gone to bed or passed out from too much booze.
3. Black Christmas (1974)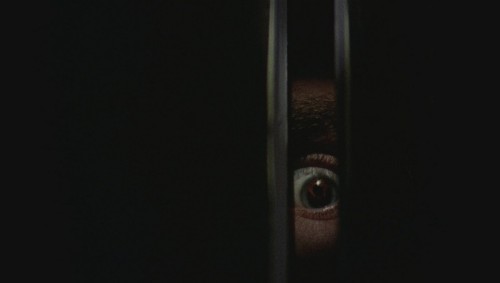 Often said to be the original slasher movie, Bob Clark's Black Christmas oozes festivity from every artery. According to IMDb, the film's taglines include: "Christmas is coming early this year. And it's murder" and "It's beginning to look a lot like — bloodshed!" Coming up with your own is a very fun, very easy game: "'Tis the season … to be DEAD!", "All I want for Christmas is KILL!", etc.
2. The French Connection (1971)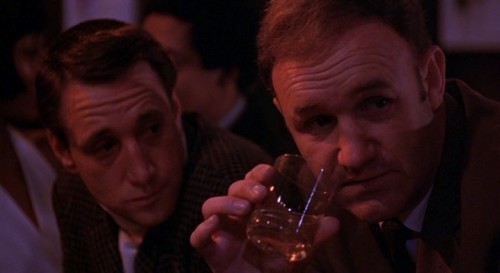 For me, nothing says Christmas like the sight of Gene Hackman dressed as Santa chasing a man down the streets of Brooklyn. He and Roy Scheider star in William Friedkin's classic thriller, which would make a great Christmas cop double bill with L.A. Confidential. Thanks to its chilly atmosphere, strong sense of place and celebrated car chase, The French Connection is as essential to Christmas as the children under the tree. Or something.
1. In Bruges (2008)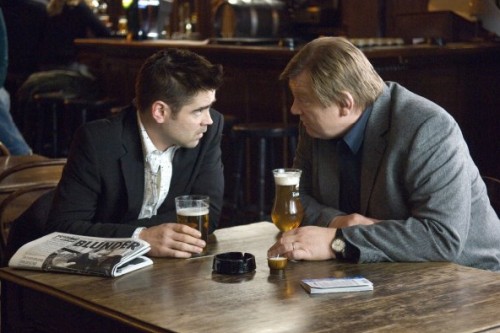 Martin McDonagh's black comedy is not only a modern classic, but also the perfect Christmas film; let's face it, what Christmas is complete without swearing, midgets and death? Colin Farrell gives the performance of his career, alongside the superb Brendan Gleeson and an absolute tour de force from Ralph Fiennes. All three of them relish every single, sweary word of McDonagh's script, which is both funny and thoughtful in equal measure; Tarantinoesque but infinitely more substantial. It's set around Christmas so stick it on, and no matter how bad your Christmas is, at least you're not in fuckin' Bruges.
So those are my top five un-Christmas films; why not alienate your friends and family this Christmas by forcing them to watch one or all of them?
[easyazon-image align="none" asin="B000H5TVKI" locale="us" height="160″ src="http://ecx.images-amazon.com/images/I/51ft3mOqHhL._SL160_.jpg" width="126″] [easyazon-image align="none" asin="B000Q8QH0I" locale="us" height="160″ src="http://ecx.images-amazon.com/images/I/51LA7sp69PL._SL160_.jpg" width="126″][easyazon-image align="none" asin="B00005R1N3″ locale="us" height="160″ src="http://ecx.images-amazon.com/images/I/41ZWBK7JRJL._SL160_.jpg" width="109″]
[easyazon-image align="none" asin="B001JNNDAQ" locale="us" height="160″ src="http://ecx.images-amazon.com/images/I/51tLsVLY-uL._SL160_.jpg" width="127″][easyazon-image align="none" asin="B001PMRBJA" locale="us" height="160″ src="http://ecx.images-amazon.com/images/I/61AkbP16qOL._SL160_.jpg" width="124″]
Photo Credit: 20th Century Fox