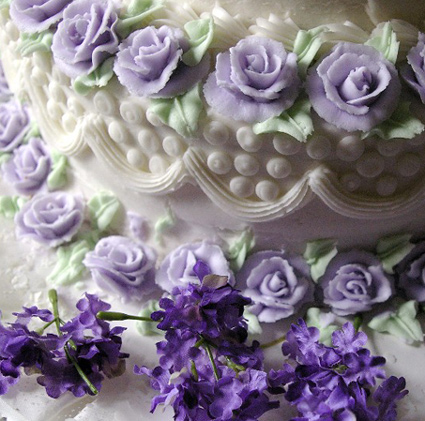 Although I'm a self-avowed anglophile, I don't give two hoots about the royal wedding. Do I hate the British? Despite the revolutionary war, of course not. I studied British domestic literature/cultural studies in graduate school. If I ever file the dissertation, I'll be a Dr. PhD in BritLit – no, seriously. I visit London every four years and haven't found a show I don't like on the BBC. Heck, I dress up in RENAISSANCE FAIRE garb for the weekend.
But the royal wedding … I could give two figs. I mean, what's the big deal about the royal wedding? Don't you remember the last one (you know, Camilla and Charles), or the one before that and how that turned out? Heck, how about the other high profile marriage that happened near those two? How are things going for you Fergie, former Duchess of York?
I know we're supposed to see it as wildly romantic, but there isn't really any drama in their relationship. It isn't a 'prince' marrying a 'commoner' like the The Prince and Me. Hello, she's an heiress! Also, he isn't going to make king anytime soon. His grandmother's still kicking! He'll probably stay 'prince' until his 80s. He didn't exactly see her across a crowded ballroom a la Cinderella. They met in college, broke up, and got back together again. What's so exciting about that? 500 million people do that! We might as well watch paint dry! In my mind, it's a bunch of rich pretty people marrying each other (OK, one pretty person and one formerly pretty person) who might potentially divorce later.
So, what's up with the insane American media? Honestly, Access, ET, TMZ, I don't need 24 hour coverage. Plus, YOU'RE AMERICAN! You didn't go that insane for the Clinton or Bush daughter weddings. I don't need you to pull out EVERY SINGLE former British expatriate and use them as a commentator due to their nationality. Really? Dr. Quinn Medicine Woman? Really?
Honestly, if I were Kate and Will I'd live in sin all my life just to avoid the insane media coverage leading up to the event.
So, those are my thoughts. Flame away. I don't wish them ill, but seriously, people, relax. It's just a wedding.
Photo Credit: Earl53\Morguefile