Flicks on DVD – Battle: Los Angeles, Hall Pass, Red Riding Hood and more
A bevy of new releases come to home video this week on DVD and Blu-ray as the Flicks on DVD page undergoes an extreme makeover!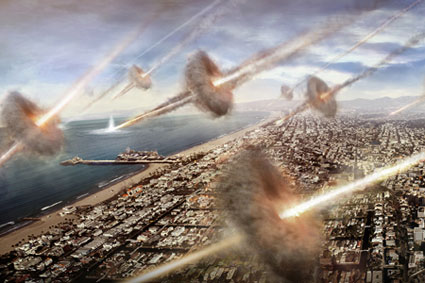 Following the lead of our TV sister site, the Flicks on DVD page has undergone a bit of a makeover so that it's more visually interesting for readers — and enticing for consumers!  Thanks to Brett for doing all the hard work on the layout … and for letting me steal it!
This week's new releases include several recent theatrical releases, a group of classics, cult films and oddities making their Blu-ray debuts, and new Ultimate Editions featuring everyone's favorite boy wizard.  So have a look around and if you see something you like, please click on a link.  You'll be taken to Amazon.com, and any purchase made through that link will help us keep you informed and entertained.
Photo Credit: Sony Pictures