Flicks on DVD and Blu-ray – The Muppets, The Girl With the Dragon Tattoo, Battle Royale
March 20th brings Oscar nominees and winners, plus some new, odd, and classic titles to DVD and Blu-ray.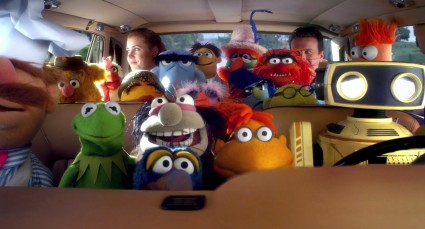 It's a great week for new video releases! March 20th brings more Oscar nominees and winners, some interesting direct-to-video titles, the US arrival of a notorious Japanese film series, and more classics from the Warner Archives (March 22nd) and the Criterion Collection. Have a look at the guide below, and click on any link to make a purchase or to get more information from Amazon.com. Remember, any purchases made through a link also helps support CliqueClack.com!
Photo Credit: Walt Disney Studios