Flicks on DVD and Blu-ray – Extremely Loud and Incredibly Close, A Dangerous Method, Casablanca
What do Tom Hanks, Sandra Bullock, Viggo Mortensen, Angelina Jolie, Roger Corman, Humphrey Bogart, Jerry Lewis, Dean Martin, Frank Sinatra and the Chipmunks have in common? They're all coming to home video this week!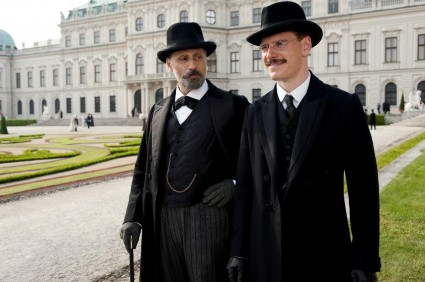 One recent Oscar nominee, a classic Oscar winner, and even more classics from the Warner Archives and the Criterion Collection are among this week's new releases. Have a look at our handy-dandy guide below, and click on a link for more information about the title or to make a purchase.
Photo Credit: HanWay Films