Flicks on DVD and Blu-ray – Contraband, The Innkeepers, Camelot
New releases for April 24th include 'Contraband,' 'The Innkeepers,' 'Pariah,' 'The Wicker Tree,' 'Camelot,' 'Lassiter,' 'Shogun Assassin Collection,' and more classic, cult, Criterion, and Warner Archives titles.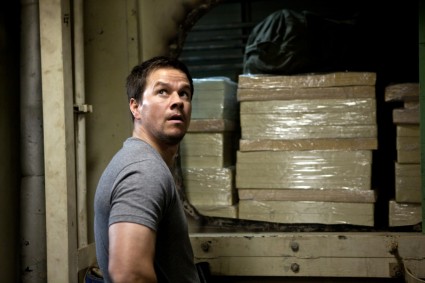 It's another slow week for major theatricals on home video with Contraband being at the top of the heap. But have a look at our handy guide below for some classics coming to Blu-ray for the first time, some obscure but interesting newer films, classic exploitation films from the 70s, more Warner Archives and Criterion Collection titles, and some general oddities. You can find out more about each title by clicking on a link, and your purchase through the link will help support our efforts here at CliqueClack.
Photo Credit: Universal Pictures