22 Jump Street, Sin City 2 and a Frozen Sing-Along lead home video releases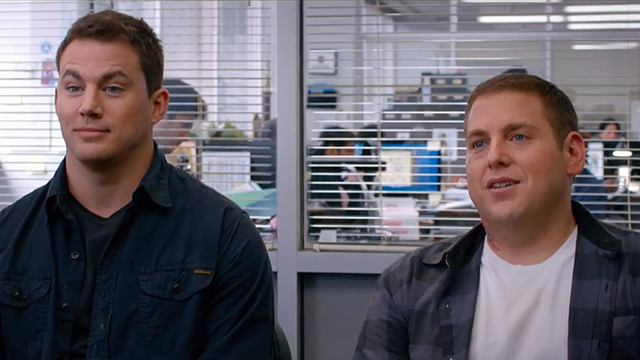 Movies on DVD, Blu-ray and Digital HD November 18 include '22 Jump Street,' 'Sin City: A Dame To Kill For,' 'Into the Storm,' 'And So It Goes,' 'As Above/So Below,' 'Christmas Evil,' 'If I Stay,' 'The Dark Half,' and much more!
Big movies past and present make their appearances on various home video formats this week, although the biggest title of them all — Guardians of the Galaxy — is an advance Digital HD edition with the DVD and Blu-ray versions yet to come. The bigger titles this week include 22 Jump Street, Frank Miller' Sin City: A Dame To Kill For, And So It Goes and Into the Storm. Disney's Frozen is getting another release for the holidays in a Sing-Along edition. Older titles getting the Blu-ray treatment include The Cabinet of Dr. Caligari (4K Restoration), Christmas Evil, The Dark Half, Monkey Shines, It Happened One Night (from Criterion) and an early 3D film, The Bubble. These titles and more are available November 18, and you can see all of the week's highlights in our alphabetical shopper's guide after the jump. Click on any link to make a purchase or to get more information. You purchase at Amazon.com through our links helps support CliqueClack.
Photo Credit: Sony Pictures