The big 2012 holiday movies are ready to come home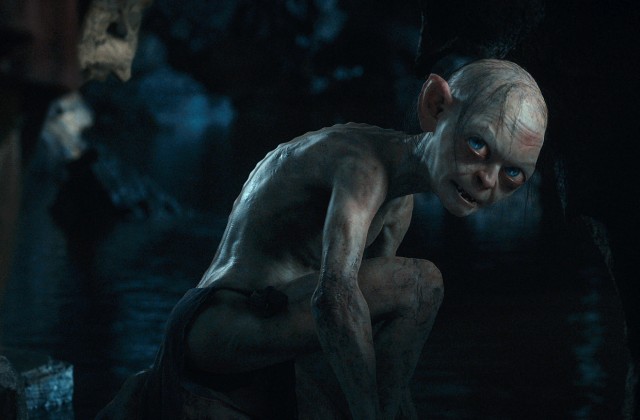 Movie on DVD and Blu-ray March 19 include 'The Hobbit: An Unexpected Journey,' 'Zero Dark Thirty,' 'This is 40,' 'Bachelorette,' 'Rust and Bone,' 'Price Check,' 'Badlands,' 'Porky's,' 'Gorgo,' and 'Nanook of the North,' with 'Les Misérables' released on March 22.
March 19 is a big home video release day with The Hobbit, Zero Dark Thirty and This is 40 all hitting various formats. There are also some little-seen but worthwhile titles — Bachelorette, Rust and Bone, Price Check — coming, and to avoid the Tuesday crush, Universal will be releasing Les Misérables on Friday, March 22. The Criterion Collection has a couple of classics in Badlands and The Life and Death of Colonel Blimp, the 80s are represented with Porky's and Timerider hitting Blu-ray for the first time, and one of the very first documentaries, Nanook of the North, is also making its Blu-ray debut. These titles and many more will be available this week, so have a look at our handy shopper's guide to find other titles you may need to add to your collection!
Photo Credit: New Line/MGM