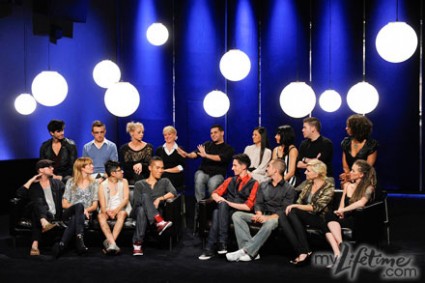 And, the winner is….
Unfortunately, I don't know who won. I won't be able to watch the finale tonight and will have to wait until Saturday to find out. But, I wanted to make sure the CliqueClack readers had a place to comment and share their thoughts on the finale. And, as always, vote in a poll about who they thought should have won.
Based on last week's poll, most of you are probably upset if Gretchen won, as the results show most voters did not believe she even belonged in the finale. 81% voted that she should have been kicked off last week, with only 14% voting for Michael, 5% for Andy, and absolutely no one voting for Mondo.
Tonight, you also saw the reunion show. Were there fireworks? I'm positive there were tears.
I will post again on Saturday after I have an opportunity to watch the finale. In the meantime, who do you think should have been the big winner?
Photo Credit: Lifetime