Flicks on DVD and Blu-ray – War Horse, We Bought a Zoo, Cleopatra, Chinatown
Looking for the latest DVD and Blu-ray releases? We've got you covered for April 3rd!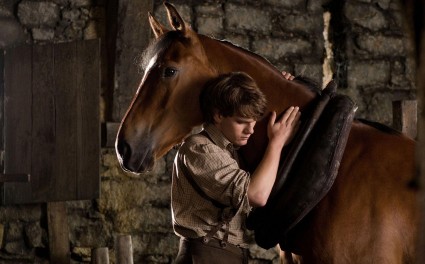 It's an odd week with just two major, recent theatricals hitting home video (including one Oscar nominee), a bunch of straight-to-video titles, a few pretty cool classics coming to Blu-ray, some repriced catalog titles, and another round of classics from the Warner Archives. Have a look at the guide below, and click on a link for more information. Remember, clicking on a link and making a purchase from Amazon not only gets you a great deal, but helps support CliqueClack as well. We thank you!
Photo Credit: Walt Disney Pictures