Flicks on DVD and Blu-ray – The Iron Lady, Happy Feet Two, A Trip to the Moon
Meryl Streep's Oscar-winning performance comes to home video on April 10th, along with some classics on Blu-ray.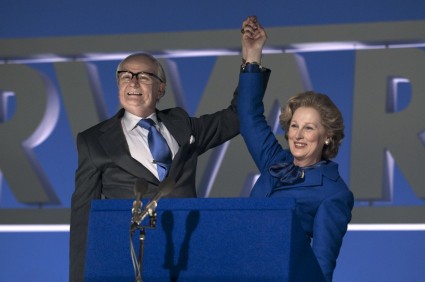 Not a lot to write home about with this week's new video releases, but if you want to see why Meryl Streep won an Oscar this year, The Iron Lady is coming! Even more exciting are some of the classics coming to Blu-ray, some older titles making their high-def debuts, some repriced DVDs, and more from the vaults of the Warner Archives. Have a look at the guide below, and click on the links for more information.
Photo Credit: The Weinstein Co.