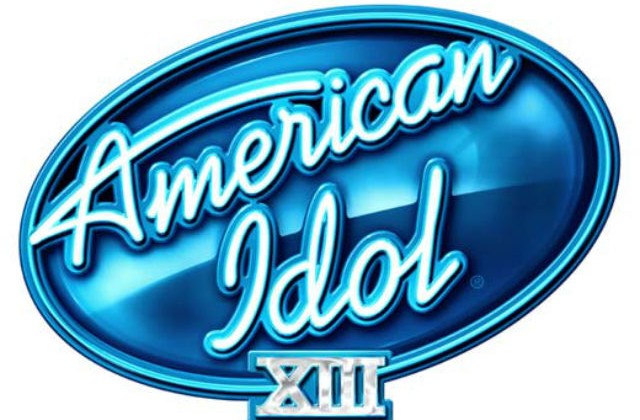 He's just as annoying as he is insightful on this season of 'American Idol' … which isn't necessarily a bad thing. But is his specific brand of critique aiding the contestants? Is it doing anything at all?
Hokay … so maybe it's not exactly a "love/hate" relationship I have with Harry Connick, Jr.
To be more precise, it's more an "annoy/enjoy" sort of thing. Because there are plenty of instances when the guy is dead on when he critiques some of the American Idol contestants.
And then, moving around to various performers, he might do a complete about-face — sometimes he gets too technical to the point a review can go over a contestant's head. Other times he's exactingly critical and it appears he out-and-out hates a performance. Still other times, he regresses into the usual judges' go-to M.O. of kowtowing … because there isn't anything really to say about what was just played out by an Idol on the stage.
And here's the thing: I get all three modes of feedback. But in the first two instances:
When He's Too Technical: Harry should be talking to them in specifics when a glazed look comes over a performer's face. They're not "getting" it. The information he's imparting just isn't comprehended. You know that saying "You can't fix dumb?" This isn't that but in the same vein you can't hand somebody something meant to assist them if they have no point of reference. Right? Right. Remember: Many of these kids are kids, they're not seasoned. (Case in point: Alex Preston will understand the technical stuff out of the sheer abundance and familiarity he has with the bevy of instruments he manages. MK Nobilette probably will not.) Continue reading 'American Idol: My love/hate relationship with Harry Connick, Jr.' »
Photo Credit: FOX