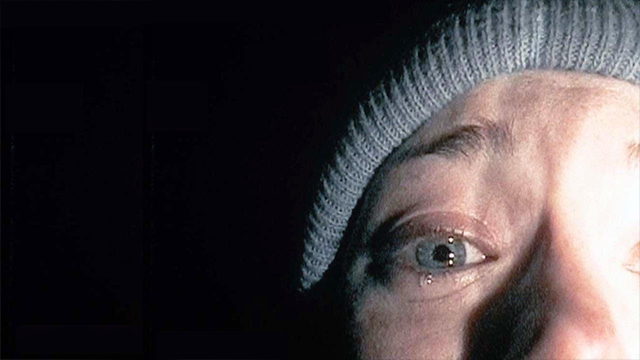 Relive the horror of 'The Blair Witch Project.' Find out how you could win a free digital copy.
CliqueClack and Lionsgate want to award one lucky winner a digital copy of the horror classic The Blair Witch Project. Experience the #LionsgateHorror Blog App and then tell us what your favorite Lionsgate horror movie is in the comment section below.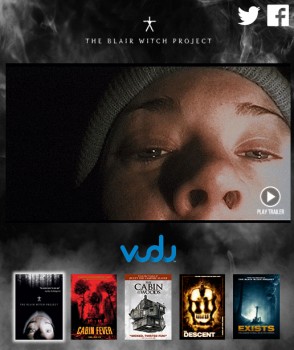 You can share the app with your friends by clicking on the Facebook and Twitter buttons. Be sure to tag #LionsgateHorror and @CliqueClack.
Continue reading 'Win a digital copy of The Blair Witch Project' »
Photo Credit: Lionsgate