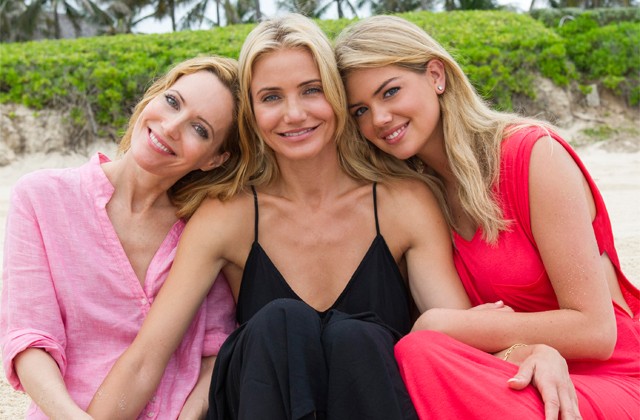 Want to be among the first to see the new comedy 'The Other Woman'? CliqueClack has your free passes to the advance screenings in Baltimore and DC. Find out how to get a pair!
CliqueClack has partnered with Twentieth Century Fox to offer readers in the Baltimore and DC areas an opportunity to attend an advance screening of the new comedy The Other Woman, starring Cameron Diaz, Leslie Mann, Nikolaj Coster-Waldau, Kate Upton, Taylor Kinney, and Nicki Minaj.
After discovering her boyfriend is married, a woman (Diaz) tries to get her ruined life back on track. But when she accidentally meets the wife he's been cheating on (Mann), she realizes they have much in common, and her sworn enemy becomes her greatest friend. When yet another affair is discovered (Upton), all three women team up to plot mutual revenge on their cheating, lying, three-timing SOB.
Continue reading 'Get your free passes to see The Other Woman in Baltimore or DC' »
Photo Credit: Barry Wetcher/Twentieth Century Fox